History
1973 - Foundation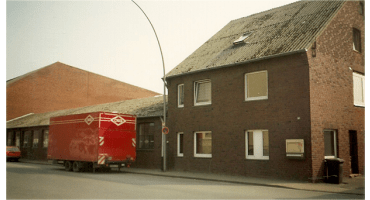 Foundation of the family business OEG Oel- und Gasfeuerungsbedarf Handelsgesellschaft mbH in Münster, Germany.
1987 - Foundation of the OEG Gerätebau GmbH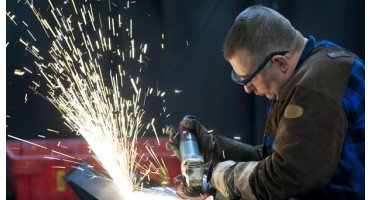 Foundation of the OEG Gerätebau GmbH as a result of the increasing demand for internally manufactured products.
1994 - Relocation to Robert-Bosch-Str. in Münster, Germany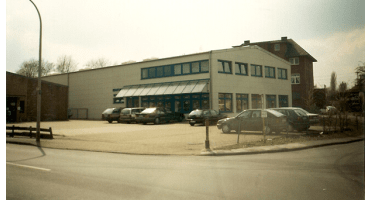 The site Mittelhafen became too small, OEG moves to Robert-Bosch-Straße.
1996 - The first OEG catalogue on CD-ROM was released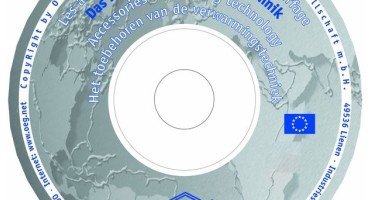 The first OEG catalogue on CD-ROM was released for the first time
1998 - OEG goes online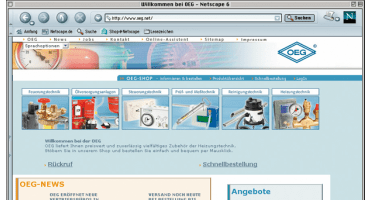 As the first company of the industry, OEG publish a Web Shop offering the entire product range under www.oeg.de.
1999 - Move to Lienen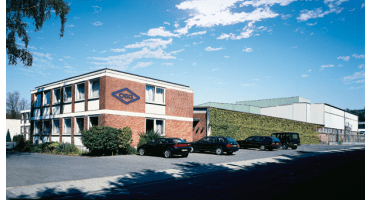 After several relocations within Münster due to higher space demands, OEG move to bigger premises in Lienen. Gerätebau follow a few months later.
2001 - OEG produce the first burner suction unit (BSVA)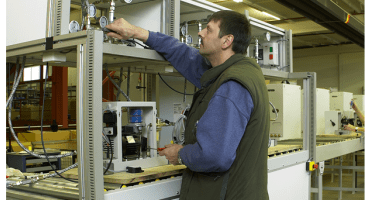 The newly developed BSVA revolutionises the oil supply in private households.
2003 - OEG - New Generation of oil delivery units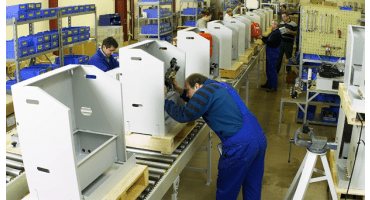 OEG launch the new series of oil delivery units - only 1/4 of the size than others.
2004 - Longer service times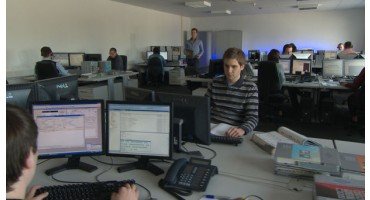 OEG extend the service times. Our customers can reach use between 7 a.m. and 8 p.m. on 365 days a year.
2006 - Wider range of installation products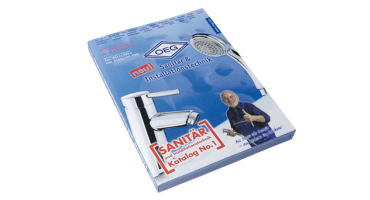 The first OEG - catalogue for Sanitary and Installation Products
2007 - Relocation of the head office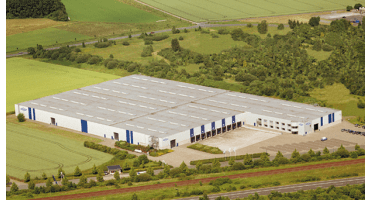 OEG are growing and growing, they move again. This time to Hessisch Oldendorf, Germany. The premises are 20 000 m² big and located on an 11 ha site.
2008 - 2008 - Deliveries on Sundays and holidays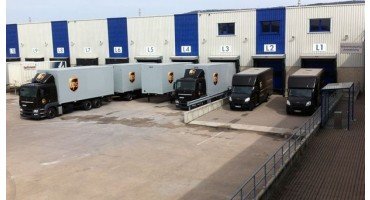 With the move to the new location it is possible to ship deliveries on Sundays and holidays. This means, our customers can order on Sundays and holidays and receive the goods the next working day.
2009 - Start of tank manufacturing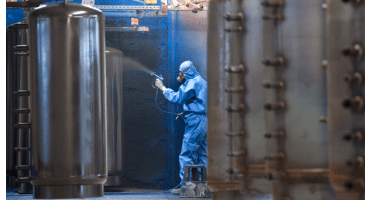 In 2008, the delivery times for tanks were no longer acceptable. OEG start to manufacture tanks in Lienen, Germany.
2010 - The first OEG - catalogue on Solar and Storage Technology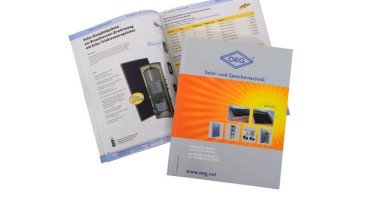 Publication of the first OEG catalogue on Solar and Storage Technology.
2012 - Expansion of the tank production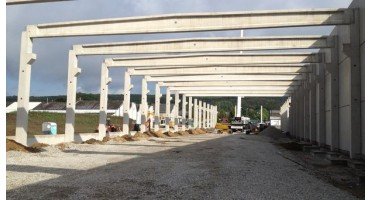 The manufacturing site for tanks becomes too small. OEG decide to more than double the production capacities in Lienen, Germany. For this, OEG buy plots and premises next to the former production site.
2012 - The OEG oil nozzle is here!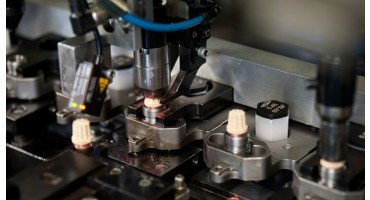 As the first company in its field, OEG introduces on the market a universal nozzle with a 3 year warranty.
2013 - The new production site is ready!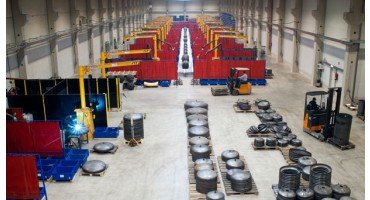 The new tank production site is Lienen, Germany is completed, which means that the new generation of hygienic tanks can be introduced.
2014 - OEG introduces the 4flex® Heatpipe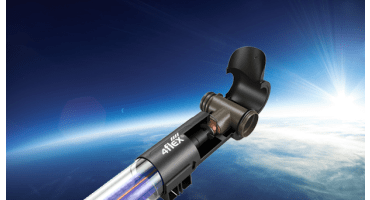 OEG launches the first vacuum tube for solar thermal with automatic shutdown at 90 ° C.
2015 - OEG to build solar collectors with heat conduction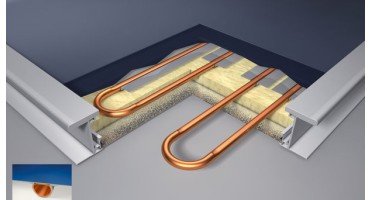 From now on, OEG will only build solar collectors with heat conduction technology and win the 2015 test of the sun, wind and heat with the highest relative savings.
2016 - OEG WC-Container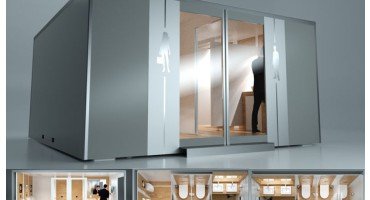 OEG develops a high-quality, mobile toilet container that can be used without contact. Presentation at the ISH 2017
2017 - OEG komplettiert das Programm zur Fußbodenheizung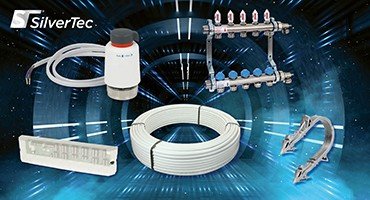 Mit der starken Marke Silvertec® komplettiert die OEG das Programm der Fußbodenheizung mit eigenen Verteilern, Verbundrohren und Schaltkästen.
2018 - OEG produziert Edelstahlwellrohr in Lienen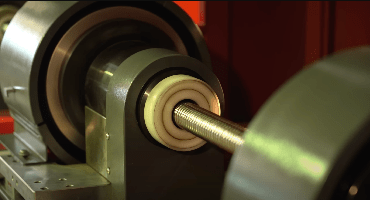 Mit 2 neuen Maschinen produziert die OEG ihr eigenes Edelstahlwellrohr in Lienen. Das Rohr wird in den Pure+ Frischwasserspeichern eingesetzt. Für die Installation z. B. im Solarbereich wird eine hochwertige Isolierung aufgezogen.
2019 - OEG goes Wärmepumpe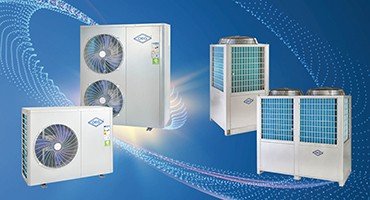 Auf der ISH - der Weltleitmesse für Wasser, Wärme und Luft stellt OEG erstmals ihre eigenen Wärmepumpen vor.
2020 - OEG lässt die ersten OEG - L-BOXXEN produzieren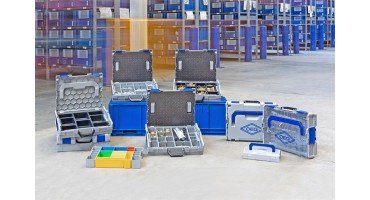 OEG stellt das Angebot der eigenen Sortimentskästen auf die L-BOXX um.
2021 - Die ersten Reverse+ Speicher werden ausgeliefert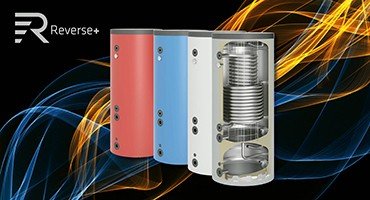 Nachdem die Anzahl der installierten Wärmepumpen kontinuierlich zunimmt, produziert die OEG die ersten Reverse+ Speicher. Diese sind zum Wärmen und auch zum Kühlen geeignet.
2022 - Großer Lagerumbau während der Wintersaison
Weil die vielen Aufträge mit der aktuellen Technik nicht zeitnah zu bearbeiten sind, wird Lagerumbau auf die neue Technik schon in der Winterzeit gestartet. Das gesamte Lager wird Stück für Stück abgebaut und durch die neue Technik mit hochmodernen Robotern ersetzt. 70.000 OEG Kisten werden auf dem Hof zwischengelagert.