Payment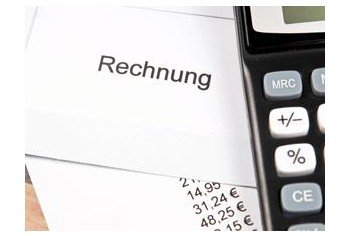 We offer you two payment options: you can choose between cash on delivery or -depending on your credit standing - purchase on account by direct debit. We grant you 2% discount on direct-debit payments, payment when goods are shipped. The form for direct debit can be downloaded in the download area on the left. If you choose cash on delivery, we will charge EUR 14.00. Payment in advance is also possible. Depending on the respective country, you can also choose between payment by credit card, debit card, immediate transfer or PayPal.
We do not charge extra for small orders. We appreciate every order - no matter how much it is.
Delivery
Orders exceeding EUR 150.00 net value are dispatched free of charge. For orders below this value, we charge EUR 9.50 for shipments to Germany, the Netherlands, Belgium, Austria and Luxemburg. For Denmark, Poland, the Czech Republic, France, Italy and the United Kingdom, we charge EUR 19.50. Shipments that are guaranteed to be delivered on the next working day can be sent by express, the additional cost is € 19.90. Forwarding shipments to other EU countries are charged at 90 euros. Shipments to EU countries by forwarding agency are charged with EUR 90.00. For all other deliveries, the shipping costs are determined according to expenditure. If your order reaches us before 8 p.m., the goods in stock will be dispatched the same day and will usually be delivered to you on the next working day. Please note that hazardous goods are excluded from this regulation. So if possible, order the items, which you need urgently, separately from hazardous products. As these are not allowed to be shipped per express, it will take 1-2 days longer.